We are blessed to have many awesome volunteers….here are a few of them!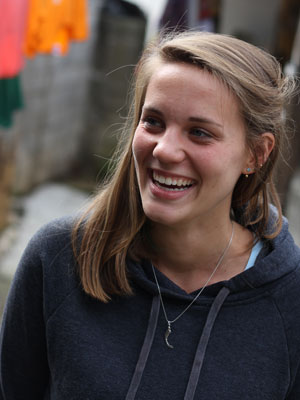 Emily
Co-Director
I am from Williston, VT and grew up visiting Central American with my family. I love spending time in Guatemala and running Cosechando Felicidad with Brennan and our volunteers. I graduated from the University of Vermont with a Bachelors of Science in Molecular Genetics and am continuing my studies at the University of Connecticut School of Dental Medicine. I love hanging out with everyone and running the feeding program. When I am not studying or helping with the organization I like to knit and do pottery.
---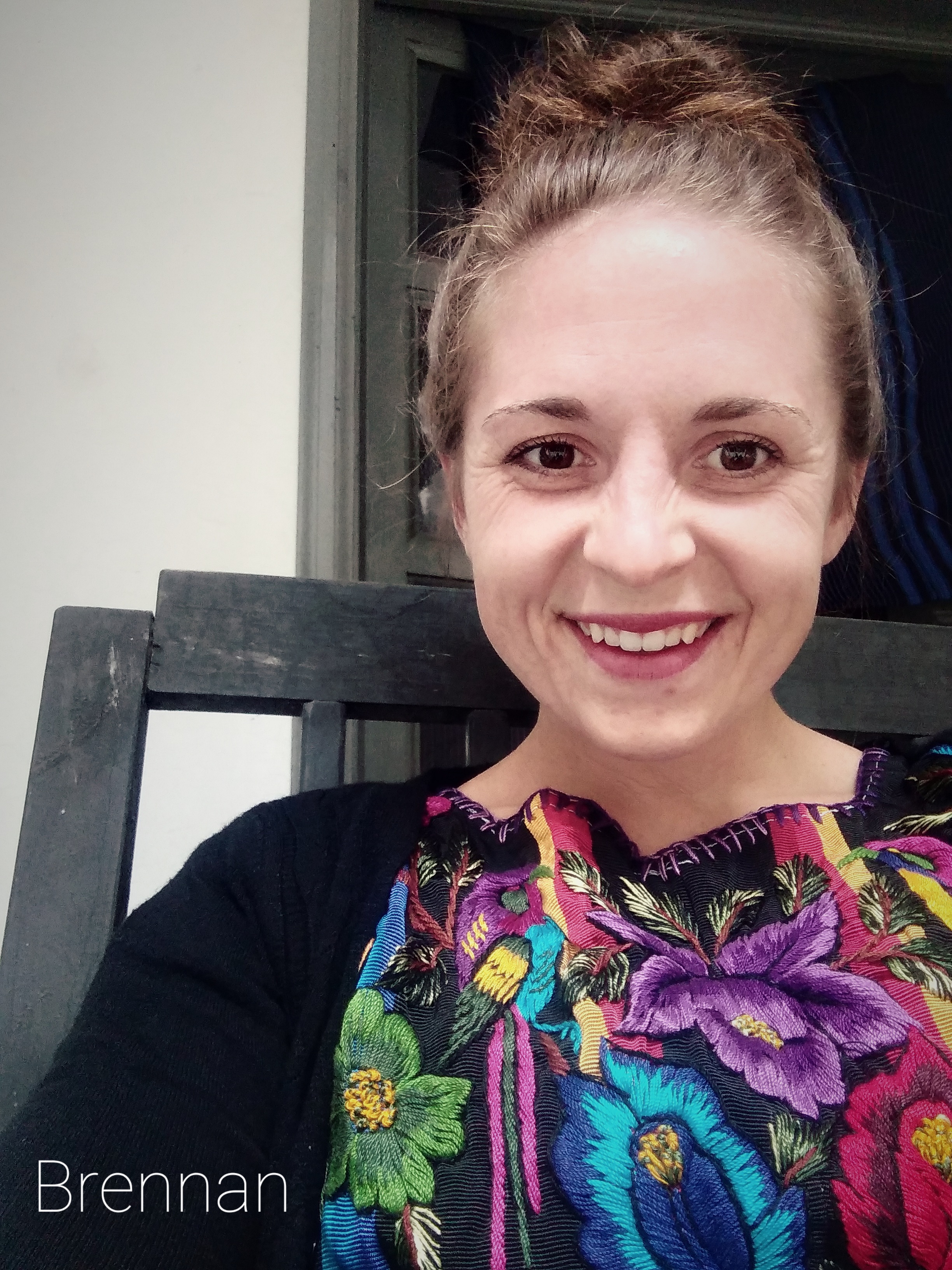 Brennan
Co-Director
I am from Reynoldsville, PA and grew up visiting Guatemala with my family. It has been awesome to watch the feeding program grow from one person to what it is today and see our volunteers grow as people and leaders. I am completing my Licensed Practical Nurse degree. I am very passionate about the elderly and plan to continue working with them for the rest of my life. I attend Reynoldsville Methodist Church and enjoy volunteering with them while I am in the US.
---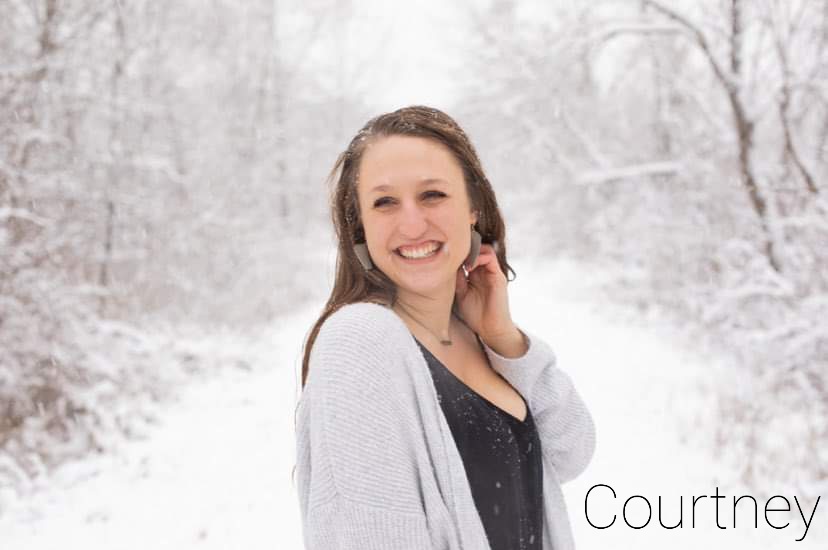 Courtney
Short Term Missions Coordinator
My name is Courtney and I am the Short-Term Mission Coordinator for Cosechando Felicidad. I grew up in DuBois, Pennsylvania. I am in nursing school at Lock Haven University and will graduate with my RN degree in May of 2016. I plan to continue my education to earn my BSN degree. My dream is to be a labor and delivery nurse! I have been to Guatemala two times on short-term missions, and will go back for my third time in the summer of 2016.
---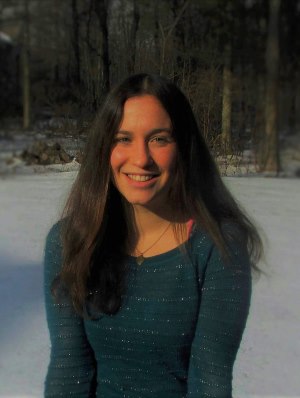 Katie
Data Manager
After spending a semester abroad working in rural Ecuador, Kathleen (Katie) was excited to join the Cosechando Felicidad team in order to help combat some of the same issues she encountered in Ecuador. After graduating from the University of Vermont in 2016, she is planning to obtain her Ph.D. in Immunology and hopes to conduct research that aids patients suffering from infection and autoimmune disorders worldwide. In her free time, Katie enjoys canoeing, running, and traveling.
---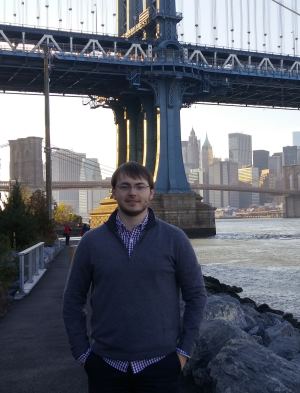 Sam
Web Developer
Sam is from Essex, Vermont. He handles all of the web development and design for Cosechando Felicidad. Sam recieved a degree in Computer Science with a minor in Math from the University of Vermont. He is currently working as a UI developer at Dealer.com in Burlington Vermont.
---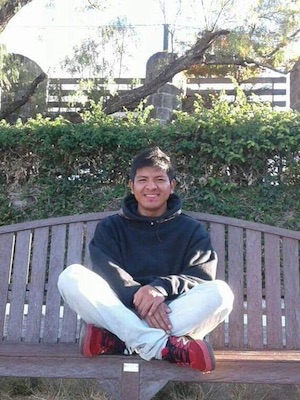 Rocael
Board Member
Rocael has been with us since the beginning. He began helping at the project when he found out about the feeding program and the scholarship assistance available. He enjoys hanging out at project and has completed education. He loves to play soccer and listen to music.
---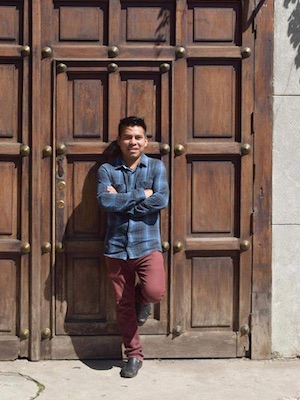 Wilson
Board Member
Born and raised in Santa Maria de Jesus, Wilson has been with us since the beginning of the organization. He is trained as an accountant and helps to keep track of our financial archives in Guatemala. He loves music and is passionate about playing the guitar.
---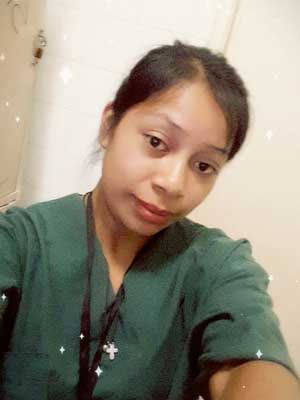 Jose
Board Member
Jose is a spitfire who loves to work hard. She is extremely motivated and often volunteers to oversee tasks. She is studying to be a nurse and is very passionate about helping the elderly. People from the community feel at ease talking to her about their problems and for this we are very grateful. Jose loves plants, jokes, and dancing.
---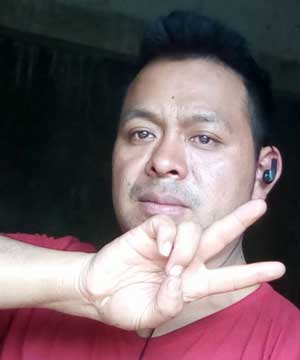 Edwin
Board Member
Trained as a teacher, Edwin, or "Velorio" as we call him, is always eager to help. He often accompanies individuals to the hospital and facilitates their treatment. He is extremely patient and reliable. He loves to play soccer and listen to music.
---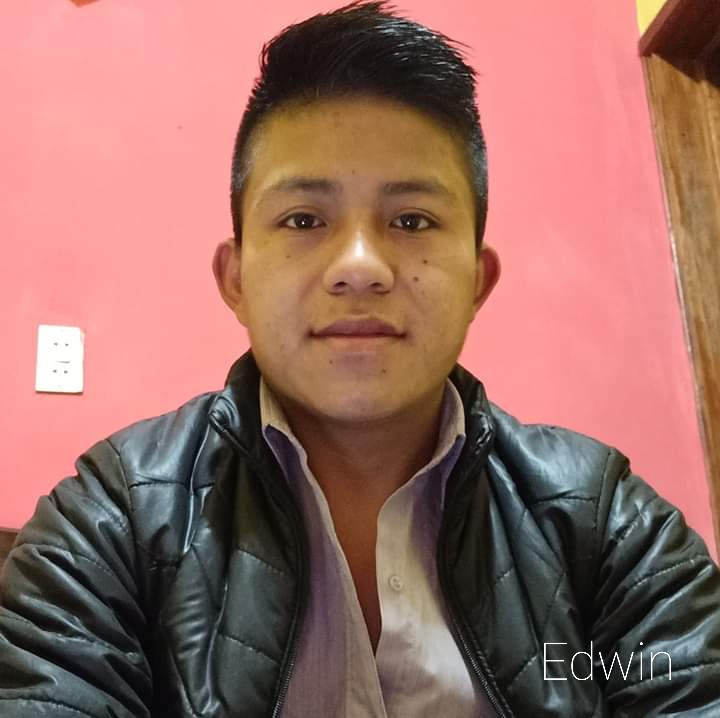 Edwin
Board Member
Edwin tirelessly works for his family and the elderly. He works long hours in a makeup and perfume factory, studies at the University fulltime, and never fails to help at the project. He oversees our stockroom and orders all of our groceries in bulk each month. He is extremely organized and patient. He loves music and studying.
---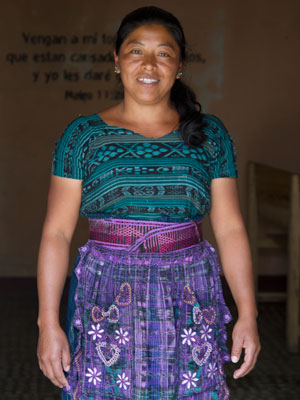 Ingrid
Employee
Ingrid is the mother of Rocael and became our second employee in 2015. She found herself going through some rough times with her family and became a single mother to her two children. Ingrid is extremely hard working. She loves to cook and enjoys listening to music.
---