We are blessed to have many awesome volunteers….here are a few of them!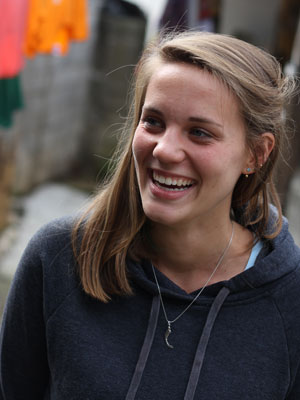 Emily
Co-Director
Emily is from Williston, VT and grew up visiting Central American with my family. She graduated from the University of Vermont with a Bachelors of Science in Molecular Genetics and continued her studies at the University of Connecticut School of Dental Medicine. She now practices dentistry in Vermont. She is passionate about providing opportunities to the community of Santa María de Jesus. In her free time she enjoys knitting, pottery, all things DIY and exercising.
---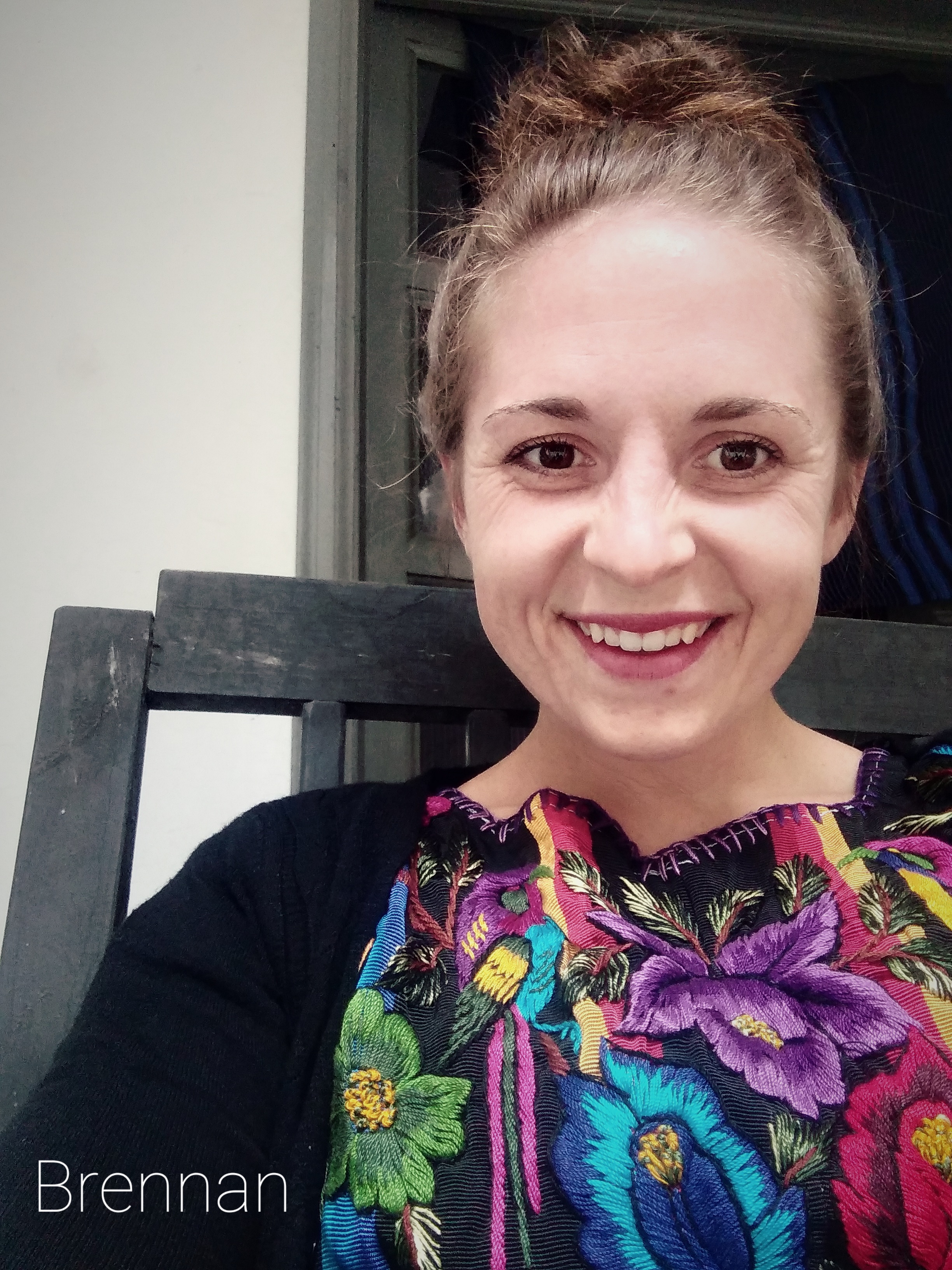 Brennan
Co-Director
Brennan was born and raised in the small town of Reynoldsville, PA. She first came to Guatemala as a teenager on a short-term mission trip, she instantly fell in love with the country and people. Along with Emily and many volunteers they began Cosechando Felicidad (officially in 2015.) In 2017 she graduated as a Licensed Practical Nurse. When she is in the US, she works at many local long-term care facilities. When not working Brennan enjoys hiking, weaving, and spending time with family.
---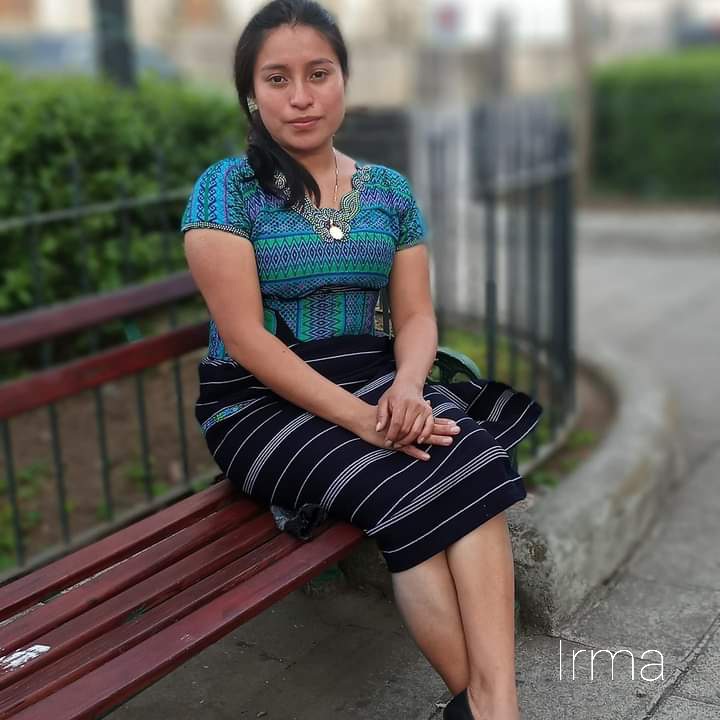 Irma
Team Member
Irma has been volunteering at the project for many years, but officially became a full-time staff member in early 2020. Irma is the youngest sibling in her large family. Irma is highly motivated and has recently taken on additional responsibilities at the project. We are so proud of her growth here at the project. When she is not working she enjoys playing clarinet, and learning new instruments. In 2022 she hopes to continue her education at a technical school for nursing.
---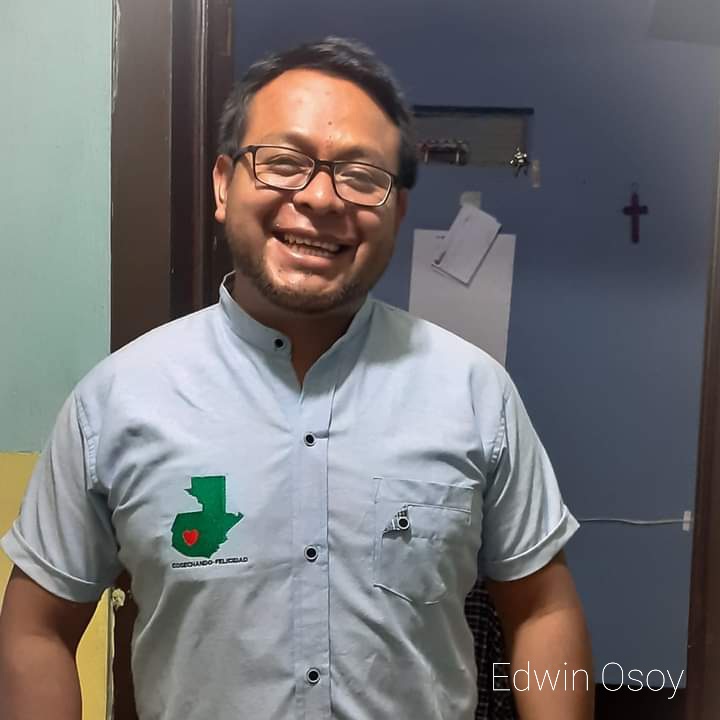 Edwin Osoy
Legal Representative
Edwin began volunteering at the project from the very start. He is now the President of the Board of Directors & Legal Representative in Guatemala. Edwin assists with everything from meal delivery to the elderly, transporting patients to medical appointments, home visitations, and much more. We are thankful for his time and energy dedicated to the administration part of the non-profit in GUA. When he is not at the project, he assists with his family's business selling produce. He enjoys watching/playing soccer as well as organizing games in the community.
---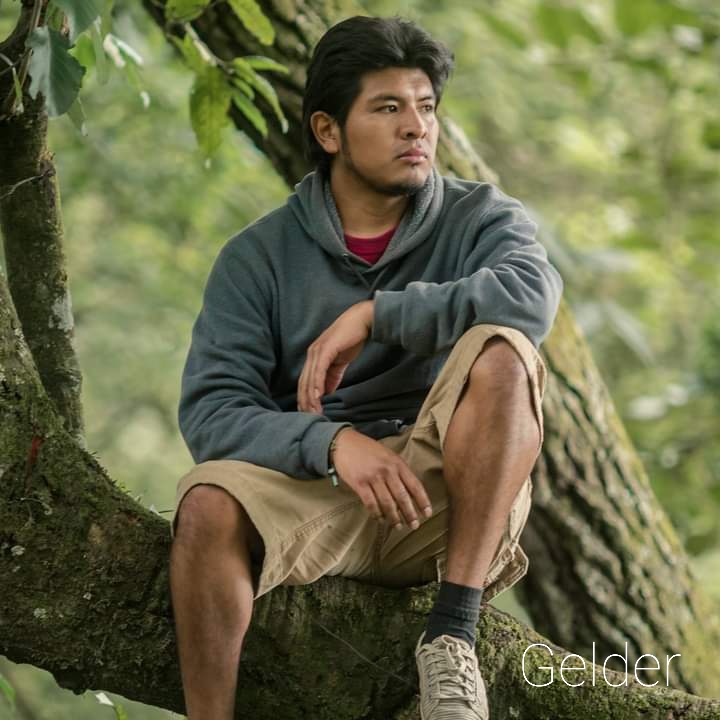 Gelder
Board Member
Gelder also known as 'Roceal' has been with Cosechando Felicidad since the start. He assists with the daily functioning of the project, meal delivery, home visitations, and care of the elderly. He enjoys learning new things, and is often our go-to guy for problem solving. Roceal has also been practicing alongside local barbers to become a barber himself. In his free time Roceal enjoys helping local street dogs, spending time with his two nieces, and playing soccer.
---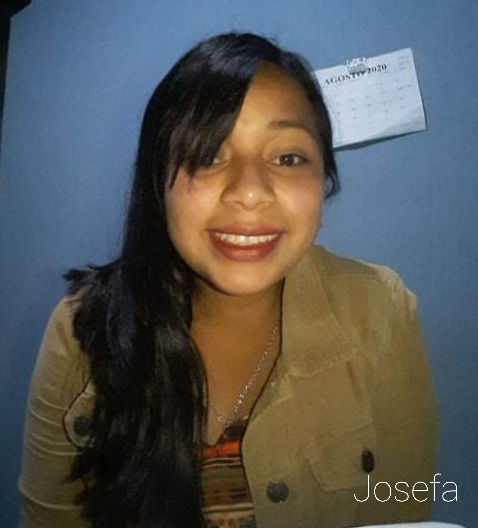 Josefa
Board Member
Jose is a spitfire who loves to work hard. In 2017 she graduated as a Licensed Practical Nurse. She loves all areas of nursing, but specifically caring for the elderly. Jose is passionate about supporting the women of her community to achieve all they possibly can. She is a wonderful asset to Cosechando Felicidad, and is always determined to make things work. Along with her sisters, Jose opened a café in Santa Maria. At the café she does all the cooking and baking. In her free time she loves gardening, sewing, and dabbling in many hobbies.
---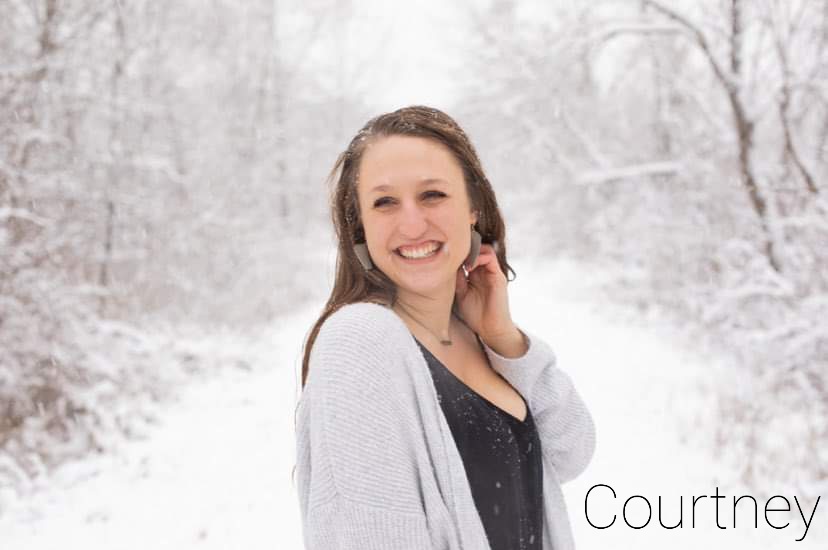 Courtney
Short-Term Mission Coordinator, Online Store Manager
Courtney is the Short-Term Mission Coordinator and manages the online store. She grew up in DuBois, Pennsylvania. In 2016 she graduated as a Registered Nurse from Lock Haven University. She later went on to receive her BSN and got her dream job in Labor and Delivery. In her free time she enjoys hiking with her dogs, spending time with family and planning different events. Courtney is a constant source of support for Cosechando Felicidad Inc. We are so grateful for her servant heart!
---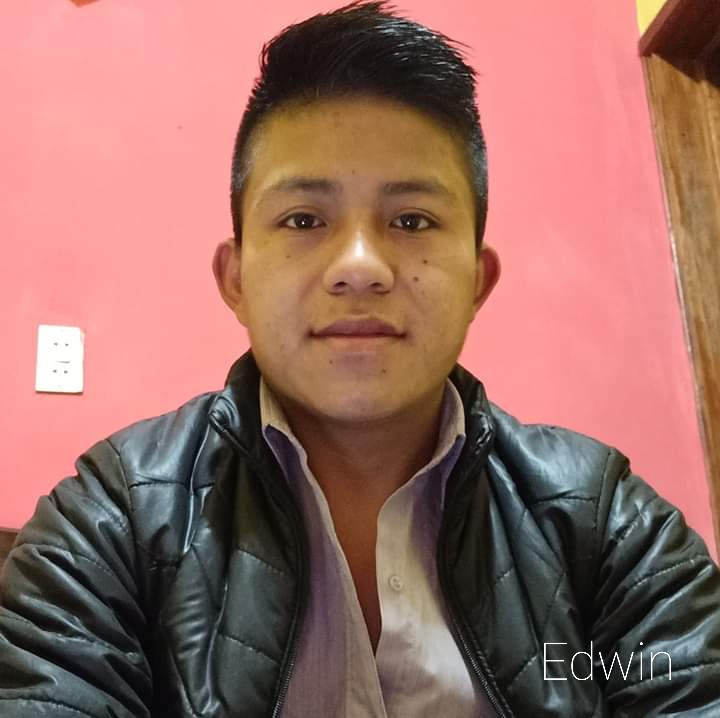 Edwin
Board Member
Edwin tirelessly works for his family and the community. He works in the fields along with his family. He along with other young men from the community have started their own business that focuses on exporting produce. He studied industrial engineering in college, and hopes to apply all he learned to help other farmers. He is extremely organized & patient. He brings a smile to the faces of everyone around him.
---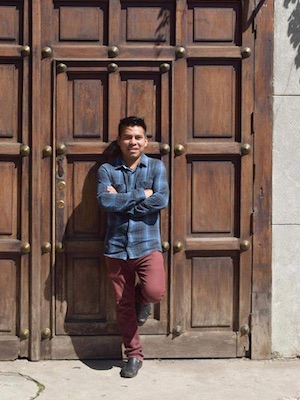 Wilson
Board Member
Born and raised in Santa Maria de Jesus, Wilson has been with us since the beginning of the organization. He is certified accountant and is currently attending college to be an auditor. He is committed to providing support and opportunities to the farmers within his community. Wilson enjoys photography, writing, studying language and helping with a variety of organizations. Wilson has a wide array of skills and knowledge. He is always willing to answer questions and help in any way he can.
---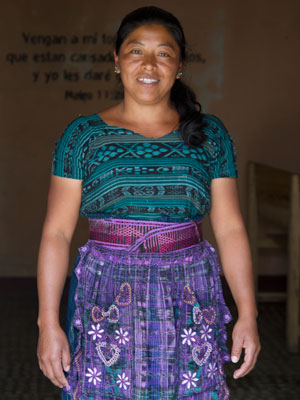 Ingrid
Team Member
Ingrid is the full-time cook at Cosechando Felicidad. She has been with us since 2015, and has only become more passionate about serving the elderly. She takes great pride in the food she cooks, and is always coming up with ways to make it better. She prepared approximately 125 portions of food every day. We are thankful for her commitment over the past six year to Cosechando Felicidad. When she is not working she enjoys the company of her two granddaughters, embroidering, and DIY projects.
---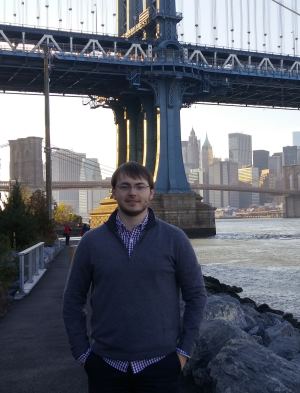 Sam
Web Developer
Sam handles all of the web development and design for Cosechando Felicidad.
---